PRESERVING HISTORY
The Vero Beach Diesel Power Plant (also known as the City of Vero Beach Municipal Power Plant) is a historic power plant in Vero Beach, Florida located in downtown Vero Beach on a 2-acre site. The power plant was built in 1926 replacing an earlier power plant due to the area's extensive growth. It was built in the masonry vernacular style by architects Carter and Damerow and by the engineering firm of Kennard and Sons.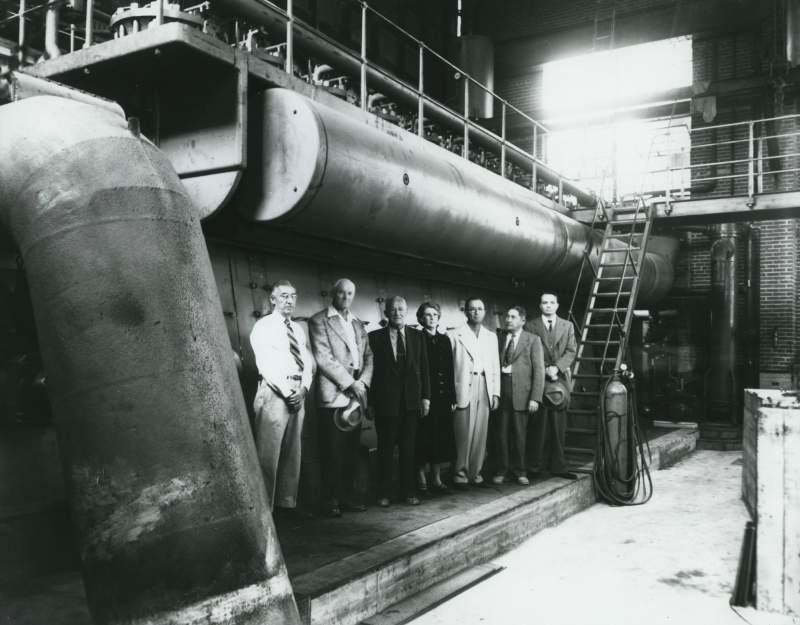 When it opened in 1926, the Diesel Plant had 3 operating engines and, in 1937 the 750-kilowatt Busch-Sulzer air injected diesel generator that is still with us today was added.
It was built next to the FEC railway tracks to allow for equipment and diesel fuel to be shipped to the city's generators.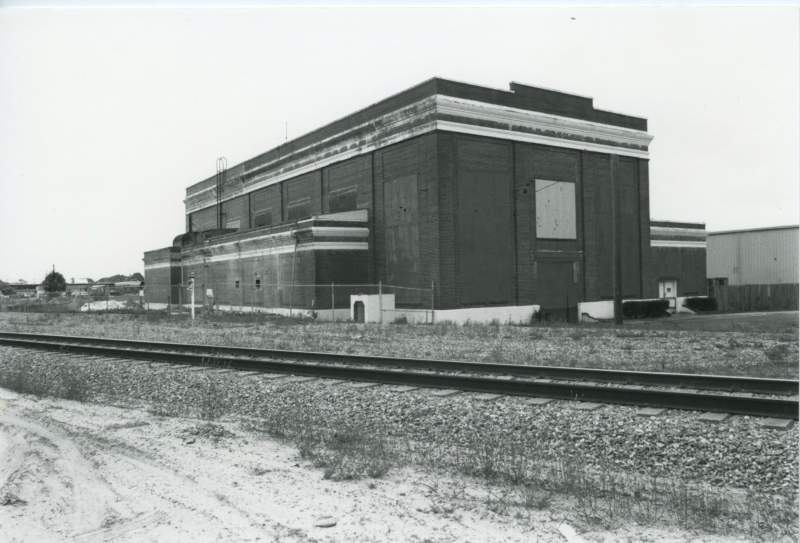 It is the city of Vero Beach's oldest municipal building.
The room at the Northwest corner of the building, that is now the retail "AIB Gear" store, contained the main public entrance to the power plant and served as an office and reception area.
The long brick area on the east side of the main building, where the bathrooms and kitchen are located currently, housed the controls for the diesel engines and generators. The Diesel Power Plant was the only source of electricity and water (which was also housed at this location) until the late 1950's.
In 1958, plans were made to build a new steam electric power plant and, when completed, the Diesel Plant was used only as a backup for the new plant.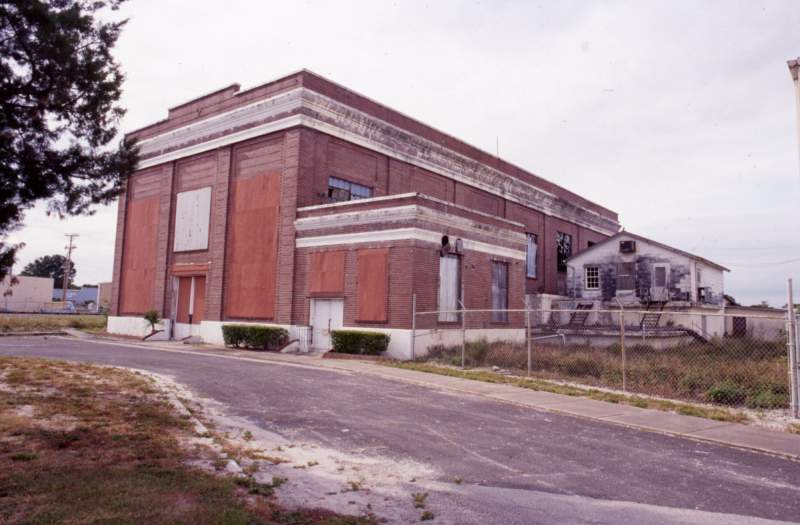 Almost 40 years after ceasing daily operations, the building was vacated in 1995. At that time, six generators were housed in this building. Five of these were in working order and were declared surplus to be sold for use in 3rd world nations where they continue to operate today. The only non-working generator unit was the 1937 unit which was retained and is now the centerpiece of the American Icon Brewery.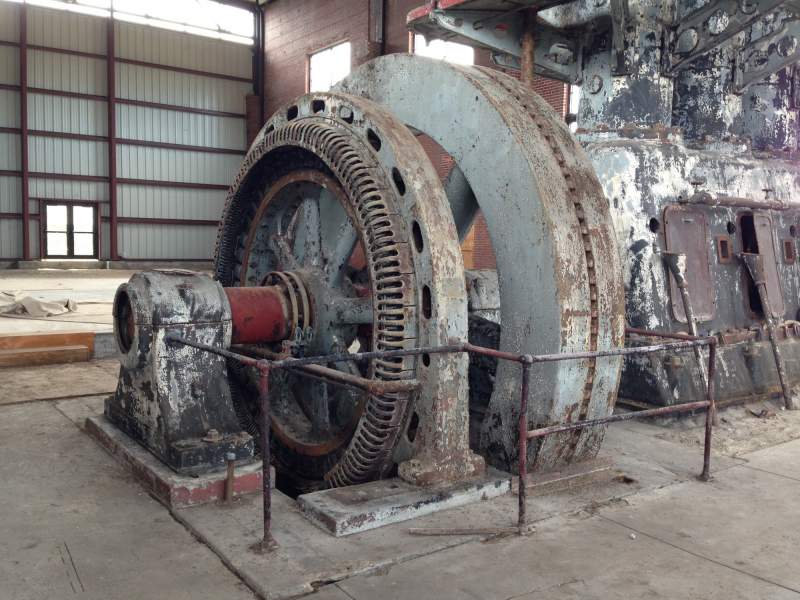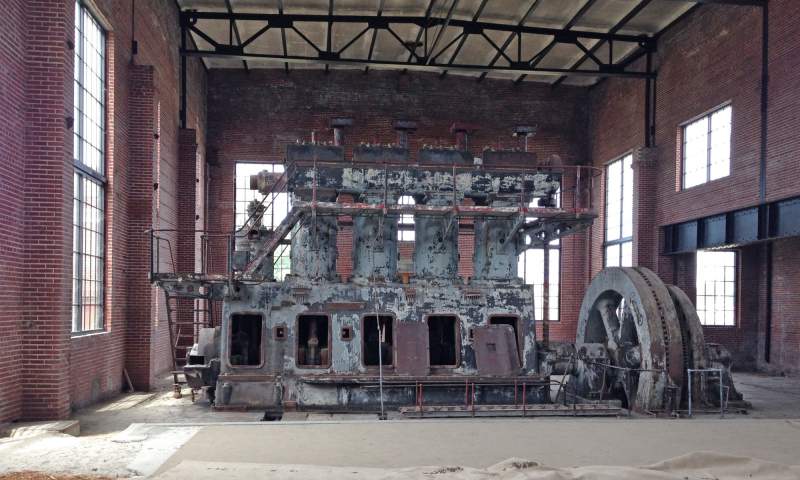 On February 26, 1999, it was added to the U.S. National Register of Historic Places. Thanks in large part to the efforts of Mrs. Ruth Stanbridge and the Indian River County Historical Society, the building was preserved instead of being torn down and sold "brick by brick".
In 2001, local developers David Croom and Phil Barth leased the building from the city and cleared it out, repaired brick and replaced the windows and roof. However, with a gutted inside and without an end user to fill the cavernous space– it sat, with it's one remaining 750-kilowatt engine for the next 15 years until. . .
In June 2016, the Diesel Plant was sold to real estate developer Michael R. Rechter. Following a $6 million renovation, the building and property were adapted and reutilized as a best in class brewpub/production brewery which opened October 2017.