ABOUT US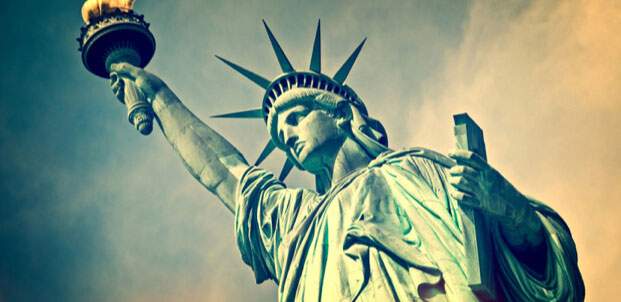 DEFINING AN ICON
From colors to currency and bald eagles to baseball, life here in these United States is steeped in patriotic symbolism. Thanks to the courage and undying willpower of those who came before us, we've been granted freedom, the pursuit of happiness and the right to live in the greatest country in the world. On the global stage, America herself is the icon. And we believe that's something worth toasting.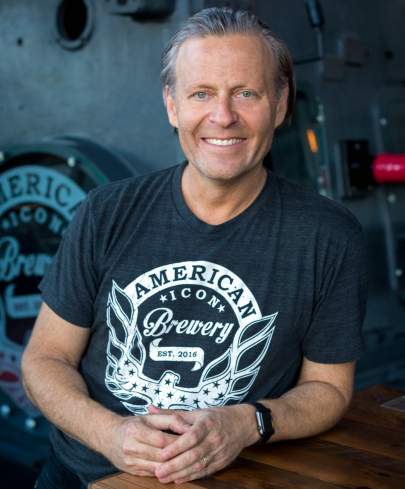 MEET THE FOUNDER
Michael Rechter is a real estate developer, investor and entrepreneur who has built and managed a range of commercial properties and entertainment/hospitality businesses throughout Florida since 1998. With American Icon Brewery, Michael Rechter breathes new life into Vero Beach's downtown historic district, which has seen steady revival in recent years. During the redevelopment of the site, Michael intentionally preserved much of the original architectural features, which he felt were celebratory of iconic America and a perfect fit for the new gastropub.
Prior to American Icon Brewery, Mr. Rechter rehabilitated other Vero Beach properties, including the Majestic Plaza and the adjacent Indian River Plaza on U.S. Highway 1, Vero Bowl, Stix Billiard Club and many more. He splits his time between South Florida and Vero Beach with his wife and two beautiful daughters.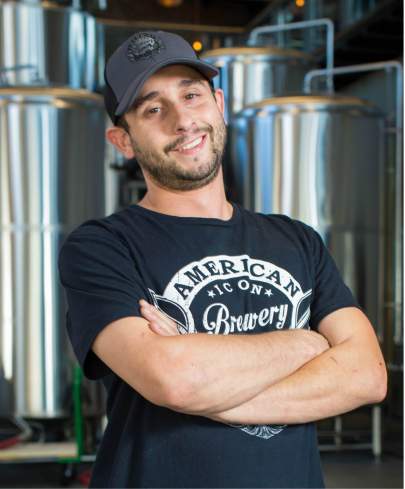 MEET THE BREWMASTER
Jesse Robles discovered his affinity for homebrewing while working at a craft beer store as a young adult. Soon thereafter, looking to expand his newfound craft, he enrolled at Siebel Institute of Technology and studied in Chicago, IL and Munich, Germany, where he earned an international diploma in brewing technology.
Through his travels, Jesse developed an approach to brewing that is simple, principled and relies on the basics. The way he sees it, innovation in the world of craft beer is not about inventing new flavors, but rather, perfecting the classics and infusing them with a personal twist.
Before joining American Icon Brewery, Jesse Robles worked as a brewmaster and cellar manager for other breweries in Florida and New York.