I am at least 21 years old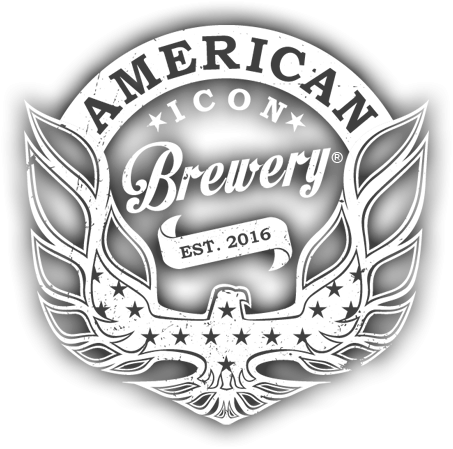 ICONS AREN'T BORN. THEY ARE BREWED.
---
We're​ ​building​ ​flavors,​ ​yes,​ ​but​ ​more​ ​than​ ​that,​ ​we're​ ​building​ ​a​ ​community​ ​and​ ​we're​ ​constantly trying​ ​to​ ​make​ ​it​ ​better.​ ​From​ ​eco-friendly​ ​ingredient​ ​sourcing​ ​to​ ​sustainable​ ​outdoor​ ​spaces, we're​ ​always​ ​looking​ ​for​ ​ways​ ​to​ ​be​ ​more​ ​efficient​ ​with​ ​our​ ​resources. We​ ​poured​ ​our​ ​souls​ ​into​ ​these​ ​beers,​ ​and​ ​we​ ​hope​ ​you'll​ ​enjoy​ ​them​ ​as​ ​much​ ​as​ ​we​ ​do.